Main content starts here, tab to start navigating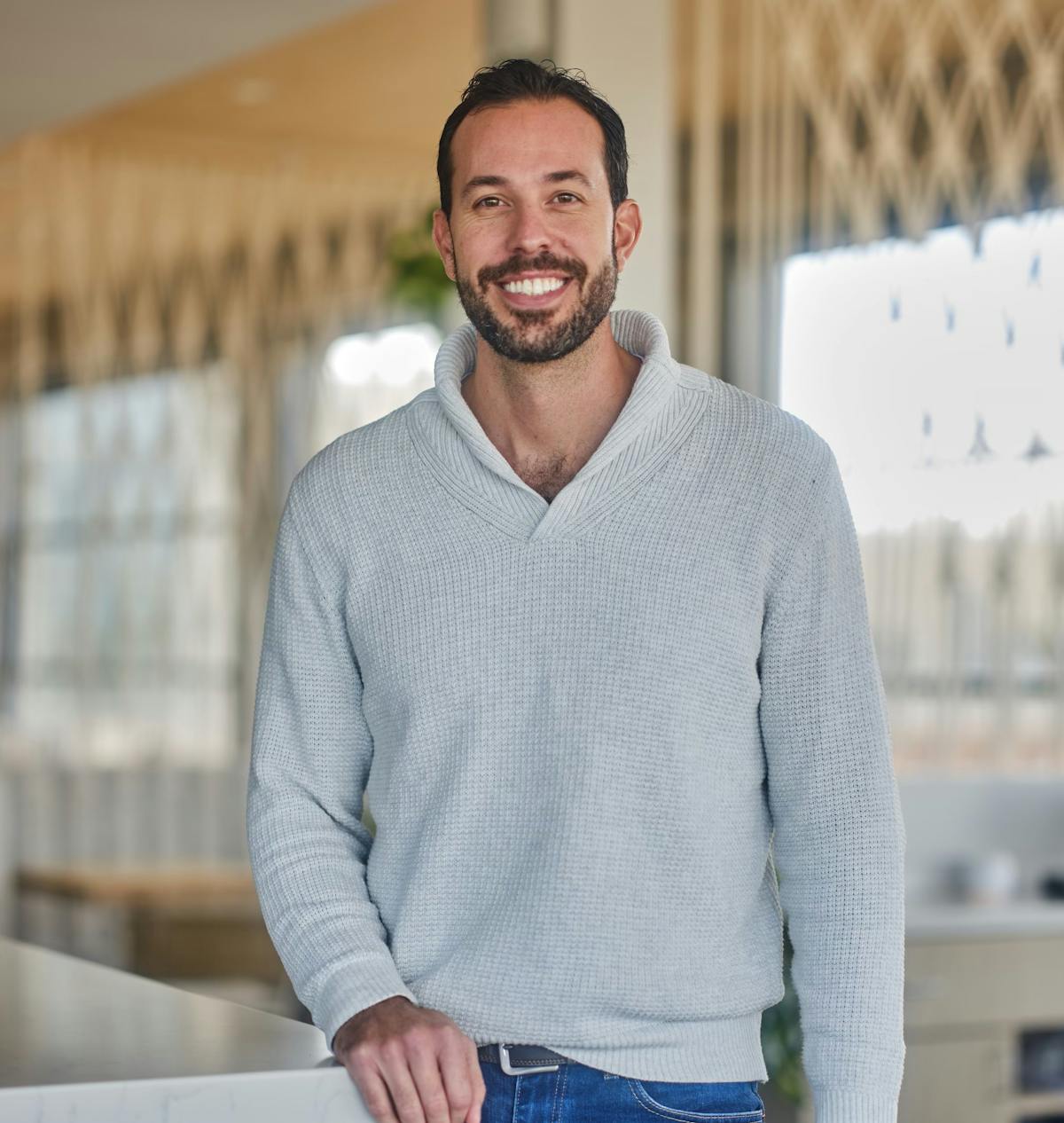 Gustavo Dueñas
Partner / Director of Business Development
Gustavo, a native of Guadalajara, Jalisco, Mexico, commenced his professional journey subsequent to his high school graduation by embarking on a career in the realm of sports, notably with the Mexican National Basketball team. Concurrently, he pursued higher education and ultimately earned a degree in Hotel and Restaurant Management from the Universidad de Las Americas Puebla, all while actively participating in collegiate basketball.
Following the successful completion of his academic pursuits, Gustavo initiated his professional trajectory by assuming the role of Assistant Brand Manager within Bimbo Bakeries, where he was entrusted with the stewardship of the cereal bar category. His exceptional performance and dedication were duly recognized, resulting in his subsequent promotion to the position of Brand Manager at Ricolino, where he assumed leadership responsibilities for the chocolate candy category.
In 2008, Gustavo made a significant transition to the United States, joining Mexilink, a prominent master distributor specializing in Hispanic products, where he contributed to the expansion and distribution of these offerings. Subsequently, he joined the esteemed Barcel Company as an Account Manager, where he played a pivotal role in the introduction and establishment of Barcel products within various national and regional accounts.
His tenure in the corporate landscape led him to Kellogg's, where he assumed the pivotal role of overseeing the Midwest region within the cereal category, demonstrating his expertise in brand management and strategic leadership.
In 2018, Gustavo took on a new challenge by joining the Bien Trucha Group as the Director of Business Development, a role in which he played a vital part in fostering the company's growth and success. His contributions were so impactful that he became an integral member of the ownership team in 2020.